The value of Hypnotherapy
Hypnotherapy can have a powerful impact on our minds, enabling behavioural differences. Through hypnosis; an inner state of focused attention, we can remove resistance and create change on a deep, formative level, change that lasts.
The NCH is the UK's leading not-for-profit Hypnotherapy Professional Association. All our practising members are fully insured and trained to the highest standards, so you can choose a hypnotherapist with confidence. All NCH training schools offer the HPD (NCH), an externally qualified diploma, so when you choose to train with an NCH accredited school you will be assured that your training will be robust and ethical, and will give you the foundations to be a highly skilled professional Hypnotherapist.
NCH Online Conference 2022 Recordings
Get access to the videos of our awesome speakers. View the details and buy a permanent pass.
Want to accredit your training school?
The HPD (NCH) being externally 
verified by the NCFE will give your 
course validity in the profession
Want to train in Hypnotherapy?
The National Council for Hypnotherapy offers hypnotherapy training through Accredited Training Schools
NCH
Coronavirus update
Please read our latest update on advice for Hypnotherapists and those seeking therapy
The value of NCH membership
Belonging to a safe, unified not-for-profit Professional Association whose members adhere to stringent self-regulation.
Smartphones, say some, are addictive and we should be warned against regular use. So, should the smartphone industry be worried? Analyst Ben Wood from CCS Insight does not think so….
…
The government's childhood obesity plan has been attacked by health experts, campaigners, MPs and the boss of one of Britain's biggest supermarkets, the BBC reports with the British Medical Association…
…
There's a huge archive of video clips, articles, news, and other resources already online and the site is updated regularly with new material, including news feeds from NCH.  NCH Page…
…
A recent series of articles compared the influential "sociocognitive" and "response expectancy" theories of hypnosis with Alfred Barrios' "conditioning and inhibition" theory, which reprises elements of Pavlov's theory of hypnotic suggestion. This snippet outlines the opposing theories and research findings cited in favour of the sociocognitive position.
…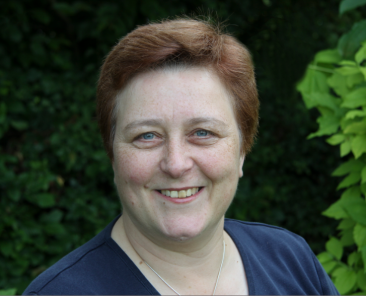 Jo Hand joined the Board as Director of Research in October 2018. She is a clinical hypnotherapist and NLP coach and her business is based in two locations, in Evesham…
…
Professor David Spiegel, of the Department of Psychiatry and Behavioural Sciences at Stanford University, wants the National Institute for Health and Clinical Excellence (Nice) to sanction sweeping changes.
…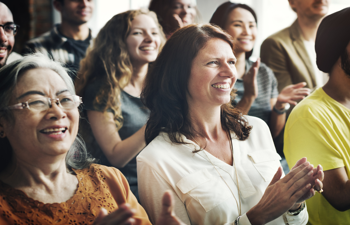 Want to join the NCH? We offer full membership, student membership and associate membership.