The value of Hypnotherapy
Hypnotherapy can have a powerful impact on our minds, enabling behavioural differences. Through hypnosis; an inner state of focused attention, we can remove resistance and create change on a deep, formative level, change that lasts.
The NCH is the UK's leading not-for-profit Hypnotherapy Professional Association. All our practising members are fully insured and trained to the highest standards, so you can choose a hypnotherapist with confidence. All NCH training schools offer the HPD (NCH), an externally qualified diploma, so when you choose to train with an NCH accredited school you will be assured that your training will be robust and ethical, and will give you the foundations to be a highly skilled professional Hypnotherapist.
NCH Online Conference 2022 Recordings
Get access to the videos of our awesome speakers. View the details and buy a permanent pass.
Want to accredit your training school?
The HPD (NCH) being externally 
verified by the NCFE will give your 
course validity in the profession
Want to train in Hypnotherapy?
The National Council for Hypnotherapy offers hypnotherapy training through Accredited Training Schools
NCH
Coronavirus update
Please read our latest update on advice for Hypnotherapists and those seeking therapy
The value of NCH membership
Belonging to a safe, unified not-for-profit Professional Association whose members adhere to stringent self-regulation.
The practice of hypnotherapy is not about to be restricted by any forthcoming changes to the law. Some people have mistakenly assumed otherwise because of various discussions taking place in…
…
This month's snippet from Jo Goss is on Alopecia Areata
…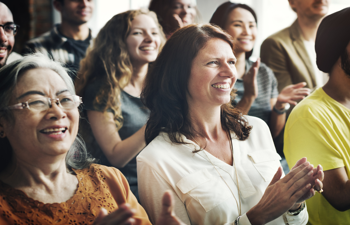 Want to join the NCH? We offer full membership, student membership and associate membership.