Michelle Tuft

,

MNCH (Reg.)

National Council for Hypnotherapy

Registered

Hypnotherapist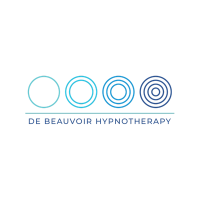 Overview
I spent over 30 years working in the Advertising industry, as a copywriter and Creative Director. I have a deep understanding of how the power of language can influence and change behaviours.

Now retrained as a Hypnotherapist I put these years of experience to good use, creating tailor-made, solution-focussed therapy for a range of clients.

I specialise in working with Phobias, Addiction, Anxiety and Stress and in working with children and young people.

Specialisms

Addictive Behaviours
Breaking Unwanted Habits
Confidence & Self Esteem
Panic Attacks
Phobias & Compulsions
Smoking Cessation
Stress & Anxiety
Working With Children