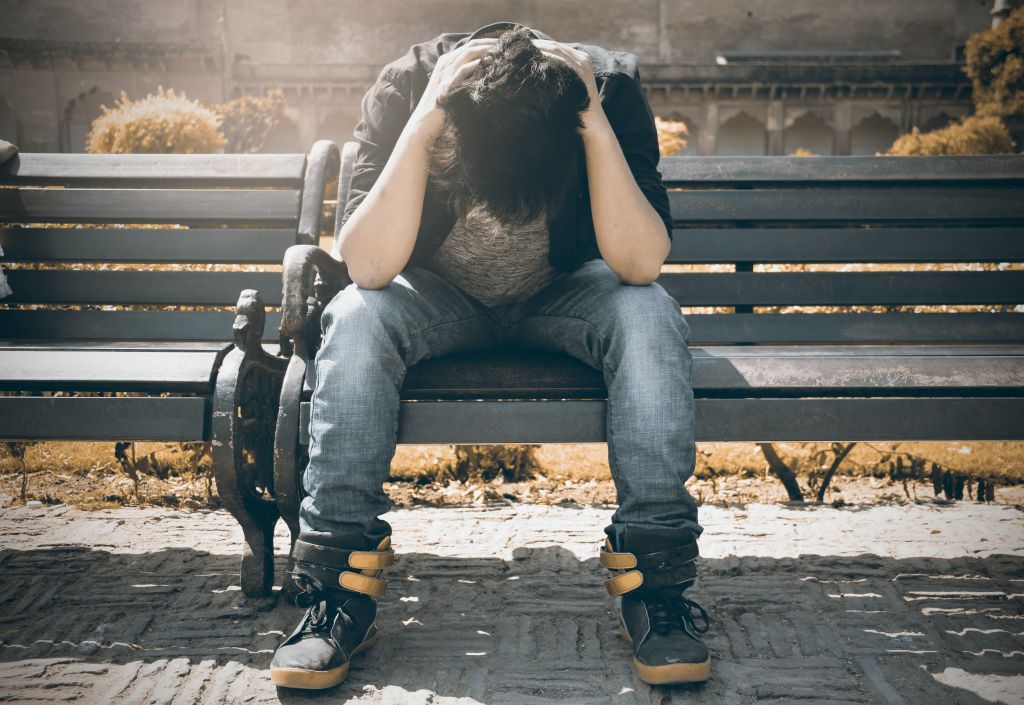 Gilles de la Tourette syndrome (Tourette's Syndrome) is a neurological condition that's estimated to affect more than 300,000 children and adults in the UK. People with Tourette's are recognisable because they make involuntary and uncontrollable sounds and movements that are known as 'tics'.
Tourette's Awareness Day aims to raise awareness of what the condition is, and what it is not.  Unlike the common conception of Tourette's Syndrome, the majority of people with the condition don't swear or make obscene gestures.  These tics can be experienced in many different ways by the same person, changing over time and varying in intensity in different situations.  For the majority of people, the tics experienced are as simple as repetitive blinking, coughing or clearing their throat but can be almost any sound or behaviour.
Over 85% of people with Tourette's struggle with additional conditions including Attention Deficit Hyperactivity Disorder (ADHD), or Obsessive Compulsive Disorder (OCD).  For many people, these related mental health conditions are more of a struggle than the Tourette's.
Stress can make the physical symptoms of Tourette's syndrome more pronounced, as well as exacerbating other existing mental health conditions.  The National Council for Hypnotherapy (NCH) writes that heightened "anxiety can also manifest in other situations such as a fear of being around other people, anxiety in social situations, tension in relationships at home, school or work". The heightened levels of stress and tensions that we have all been living with over the last few months have resulted in a worsening of symptoms for many people who have Tourette's.
A trained hypnotherapist can help someone who is struggling with Tourette's Syndrome in a range of ways.  By combining hypnotherapy with other proven techniques such as Habit Replacement Therapy (HRT), not only can tics be reduced, but anxiety and other mental health conditions can also be addressed.
Hypnotic techniques can also be used to develop fresh neural pathways, calm the nervous system and bring about a sense of control for the client as they realise that there are times and places when they are able to control their tics. For more information, or to find a hypnotherapist who specialises in working with Tourette's Syndrome, please use the NCH's therapist finder.