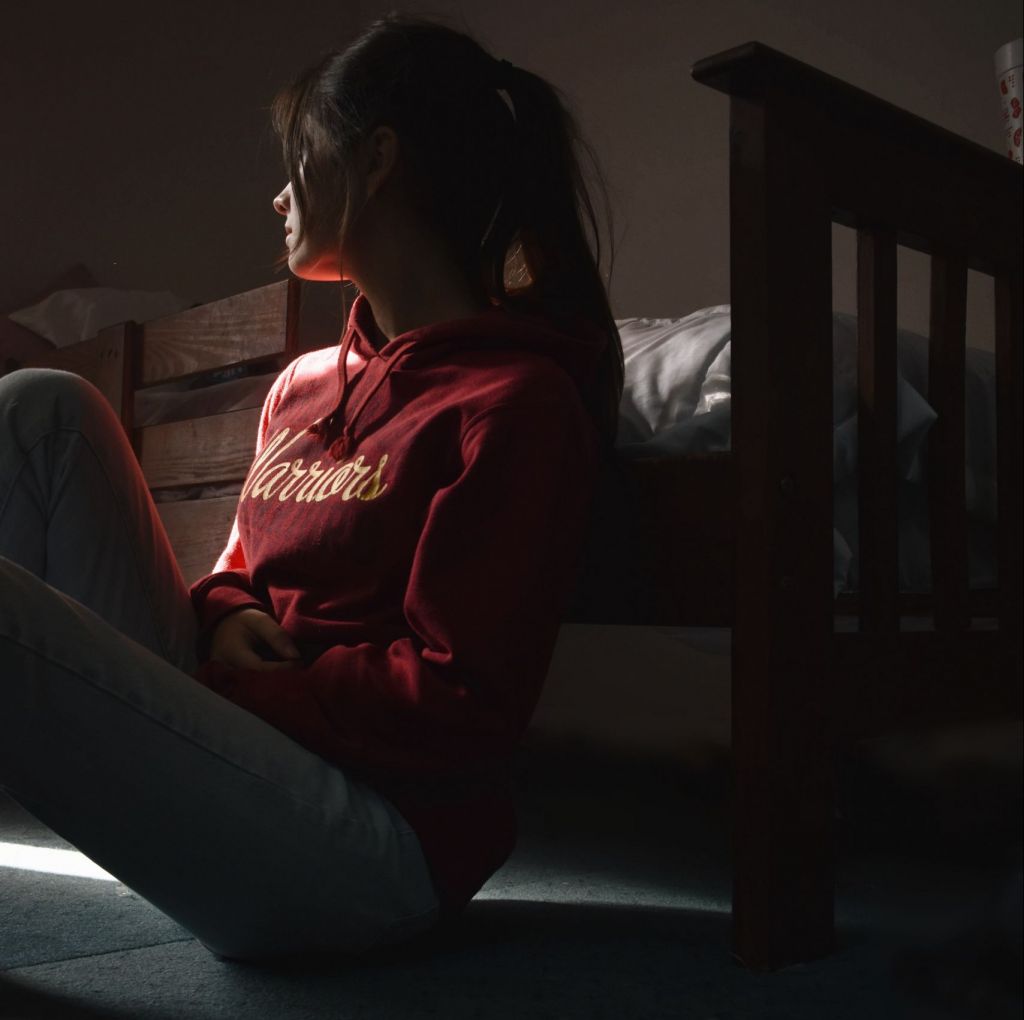 As we progress through the autumn term, increasing numbers of school children are developing anxiety and worry about attending school. Although some level of worry about school can be completely normal, especially in 2020 where situations are changing so frequently, for some children their anxiety can grow to a point where it can only be managed in the moment by not attending face-to-face learning.
Feelings of anxiety and distress occur at the very thought of returning to school, leading to weeks and sometimes months of absenteeism. When this happens, the worry and anxiety is often increased by Ofsted rules requiring schools to meet certain attendance levels to be rated "good" or "outstanding", which leads to parents being threatened with fines or other sanctions if their children don't get back into the classroom.
This sets up a potentially combative dynamic between parent and child which can further increase levels of anxiety and lead to even more absences from school, as the child stops communicating and skips school without the parents knowing. When schools reopened for the most recent term, school attendance was scrutinised even further when government guidance was issued urging prosecution of parents whose children don't attend.
Recent government statistics recorded that there are about 770,000 persistent absentees in England alone. The rate of children missing more than half of their schooling doubled in the last 4 years. The reasons for these rates of school refusal are complex and multi-faceted. In 2016, research showed that children in England are among the unhappiest in the world, with more than a third reporting they had been bullied in school, and half feeling excluded in some way.
"While problems may be centred around school or home life, the end result is the same – children can't cope and withdraw from school. They need the education system to recognise that anxiety that interferes with their day-to-day living is a debilitating mental health condition requiring support and reasonable adjustments" says Fran Morgan, an expert on school refusal and the founder of Square Peg.
Square Peg advocates for children who don't fit in to the conventional schooling model, and along with Not Fine in School, provides support and resources for families whose children are experiencing difficulties attending school due to anxiety, stress and worry. Friday 20th November is Unicef World Children's Day, and Square Peg will be launching a new collaboration with School Differently to highlight the range of options that schools have to support their students through the pandemic and beyond.
The first step to helping your child successfully return to school is to allow them the space and time to explore their anxieties and worries.  Often there are specific, concrete actions that can be taken that will help them feel safe and supported while navigating the playground. Connecting them with trained professionals can help them learn the skills that they need to feel more confident as well.
Clinical hypnotherapy is a highly evidenced way of learning to manage stress and anxiety and the National Council for Hypnotherapy (NCH) has many fully trained and insured members who specialise in working with children's issues.
In assessing the anxiety, a hypnotherapist can identify the root of stress or anxiety and then work with the student to set a goal for how they would like to feel and then work towards reaching the goals using a range of different techniques.
Use the NCH directory to find a therapist near you.
Photo by Sofia Alejandra from Pexels