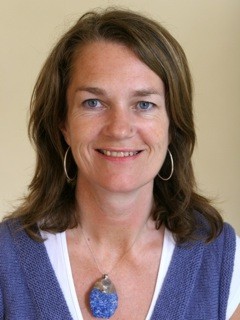 Jill Tonks MNCH(Lic)
I am a practicing hypnotherapist and have a growing practice. I am also an experienced trainer and facilitator, coach and mentor. I trained with the Quest Institute and qualified in 2007 and have the HPD. I am also trained to NLP Master Practitioner level am a Clean Language facilitator and an NCH supervisor.
My background is 25 years in the Probation Service as a practitioner and a Learning and Development Manager. I am a qualified and experienced Assessor and Internal Verifier and have a broad experienced in quality assurance and programme management at a national, regional and local level.
I manage the Hypnotherapy Practitioner Diploma and the Accredited Supervisor Award on behalf of the awarding body, the NCFE.
I work with the NCH schools to quality assure these awards. I have a team of assessors who oversee candidates who undertake the HPD via the portfolio route.
If individual members have experience or thoughts on these matters, feel free to get in touch. I want to ensure that I meet the needs of schools and NCH members during my time in post.