Nick Cooke, MNCH(Acc)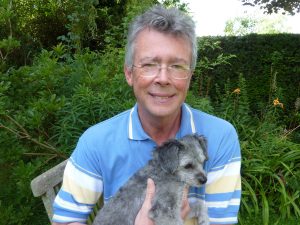 Nick Cooke was elected by the NCH members and appointed Member Services Director in August 2017. He brings to the role many years of experience as a hypnotherapist, supervisor and NCH accredited school principal. This is the second time that Nick has served as an NCH director – He is passionate about providing the best possible benefits to you, the members, and welcomes your thoughts, feedback and questions.
Please feel free to email him here.