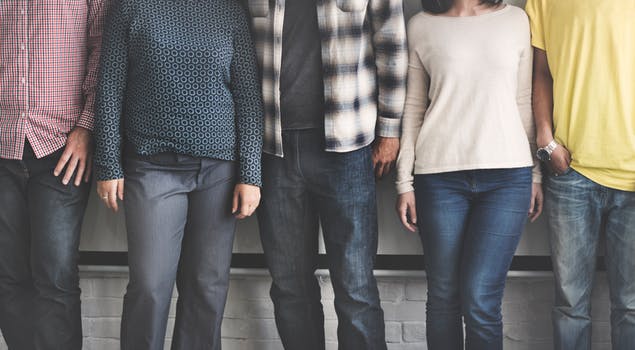 World mental health day was held on October 10, just a few days ago.  As Teresa May said in her speech at the Downing Street reception, "we all know someone who has been affected by mental health problems – whether a family member, colleague of a friend". Despite the prevalence of mental health issues in the community there is still a stigma around admitting it.
There are still too many people suffering in silence.  There is still not enough recognition within the medical community or enough resources.  People who do ask for treatment do not receive the care that they need in a timely manner.  Despite the prevalence of mental health problems, the average global spending is only 2.8% of a government's health budget.
The problem is growing; mental health charity MIND say that 1 in 4 people in the UK will experience a mental health problem in any given year. 1 in 6 people report experiencing at least one common mental health problem (such as stress, anxiety or depression) in any given week.
By 2030, it is estimated that there will be approximately 2 million more adults in the UK with mental health problems than in 2013.
Research has shown repeatedly that the key to positive outcomes for people struggling with mental health issues is early intervention.  The National Council for Hypnotherapy (NCH) states that it's important to reduce anxiety in one's life as research shows that prolonged exposure to the 'stress hormone' cortisol can cause memory problems, a weakened immune system and many other negative health outcomes.
If you or someone you know is not coping with their stress levels or having other mental health problems it is important to find them someone they can talk to. 
In clinical hypnotherapy, the underlying emotions that feed the anxiety or depression are addressed and effective hypnotherapy can bring fast and effective relief.  The NCH has a register of over 1,800 therapists across the UK.  Use the NCH directory to find a therapist near you.