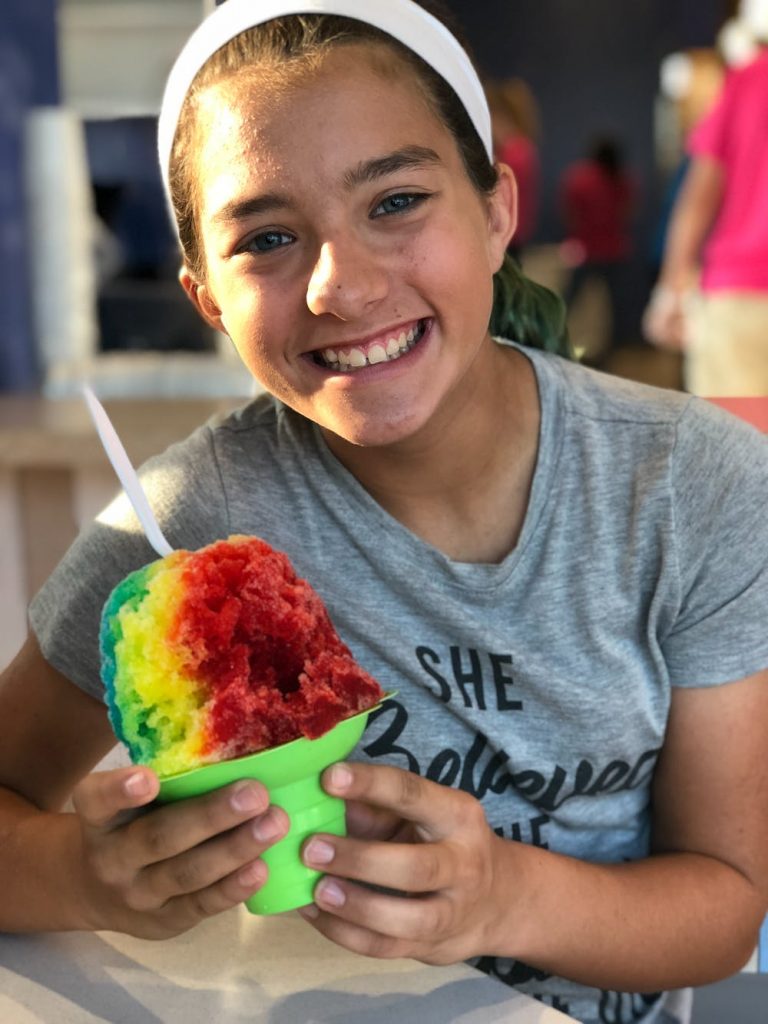 The Mental Health Foundation has devoted this month to raising awareness about the effects of negative body image. Body dissatisfaction is one of the biggest known risk factor for developing an eating disorder such as bulimia.
Although we know girls and young women are particularly vulnerable to poor body image, this is an issue which affects everyone. 10% of secondary school age boys had skipped meals and another 10% would consider taking steroids to achieve a particular appearance. The number of boys receiving treatment for eating disorders has doubled in recent years, according to NHS figures. Since 2012, the number of boys going into hospitals in the UK increased from 235 to 466.Bodyguard star Richard Madden is among the voices to have spoken out recently against the demands they face to look a certain way.
Almost a third of 2,000 UK teenagers, polled for a body confidence campaign, avoid activities like PE because of fears about their looks.  This leads to a cycle where they become less healthy as their physical activity levels decrease.  Be Real was launched in response to a report on body image in 2012 to promote body confidence, while three years later This Girl Can arrived to encourage more women to take part in physical activity, and while both have been successful, there is still much work that needs to be done.
The National Council for Hypnotherapy (NCH) states that overcoming self-esteem issues and building self-confidence can be achieved through clinical hypnotherapy.  With close to 2,000 fully trained and insured therapists on its register the NCH says that by working with a therapist you can assess your anxiety, and find the root of the issue. Then using a range of  techniques they will assist you to reach your goal of a life free from body image anxiety.
Hypnosis can be extremely effective, adds the NCH. With young people the most important thing to do is to intervene early.  Your therapist, as a member of the NCH, is committed to helping you as swiftly and effectively as possible. Simply click here to access the NCH directory and enter your post code to locate your nearest therapist.