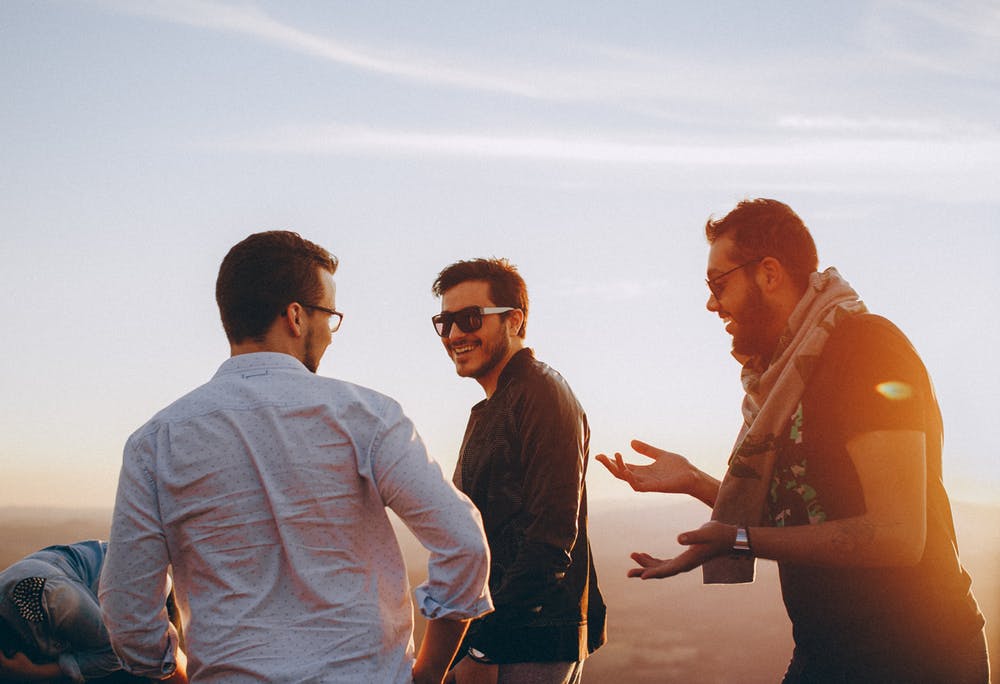 On the 10th-16th June the world celebrates Men's Health Week. This is a time to bring awareness to health issues that affect men disproportionately and focuses on getting men to become aware of problems they may have or could develop, and gain the courage to do something about it. Currently in the UK, 1 man in 5 dies before the age of 65.
The focus for 2019 will be men's health by numbers. The campaign looks at the key numbers that men need to know about their own health and at the statistics that policy-makers need to know including the impact of inequality and deprivation on men's health.
For many men there is a resistance to seeking out medical attention for physical or mental health issues because there is a perception that they need to always be strong, that seeking help makes them 'weak'.  Each year Men's Health Week becomes bigger and more well-known, so if you're a man who wants to do more, or a woman who wants to inform a man you love about it, then we urge you to spread the word! A society where more men will feel that it's OK to talk about their health issues and not just push them to the side and ignore health problems is a society where fewer men die well before their time.
In recent years these stereotypes are being challenged. Tom Ward, a Men's Health writer explored the world of hypnotherapy and found that Kobe Bryant was routinely hypnotised before every match until his retirement, while Tiger Woods credited it with rediscovering his powers of concentration. Matt Damon recently admitted turning to hypnosis in order to kick a two-pack-a-day smoking habit. In fact, it has been hypothesised that men might prefer hypnotherapy to other therapeutic methods because it helps them to easily move themselves towards a solution instead of spending time examining the problem.
Hypnosis can be used to help treat a wide range of issues including, but not limited to, fears and phobias, anxiety and stress, tinnitus and to improve performance at work or in sport.  The National Council for Hypnotherapy has close to 2000 fully trained and insured therapists on their register, many of whom specialise in working with men and men's issues.
To find out more, or to find a therapist who is a good fit for you, visit the NCH therapist finder.