Sorry – Now Sold Out!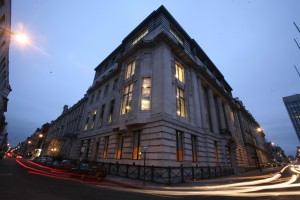 The Hypnotherapy Extravaganza is being held on
20th June 2009
at
The Royal Society of Medicine
1 Wimpole Street,
London, W1G 0AE.
This one day event is not just an opportunity to meet with colleagues and to be entertained, educated and informed; this is also an opportunity to learn how the most successful people in business achieve their success. Of course you can be the best therapist in the world, but if nobody knows about you, your talents are wasted. For this reason we want to help to maximise your client base. Put simply, if you don't get at least 1 extra client per week we would have to ask you if you were paying attention during the day.
Each topic will be presented by internationally renowned experts in their field, some of the ideas you will find challenging and some of the practical demonstrations fascinating.
Subjects covered will include
Consciousness
Hypno-surgery and Pain Control
Marketing
CBT
Voluntary Self-Regulation
Speakers
Professor Susan Blackmore BA, MSc, PhD
Dr John Butler PhD (Lond.), MBSH, CHT, MA, BA(Hons.), BSc(Hons.), FNRHP
Dr David Kato PhD. DCH. DHP. C.ht
Gary May & Steve Mills – SAQQARA
Maggy Wallace, coChair, CNHC (Complementary Natural Healthcare Council)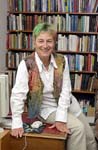 Professor Sue Blackmore is a psychologist and writer researching consciousness, memes, and anomalous experiences, and a Visiting Professor at the University of Plymouth. She has a regular blog in the Guardian, and often appears on radio and television. Her book The Meme Machine (1999) has been translated into 13 other languages and more recent books include a textbook Consciousness: An Introduction (2003) and Conversations on Consciousness (2005). Ten Zen Questions will be published in March 2009. She is a thought provoking and controversial speaker.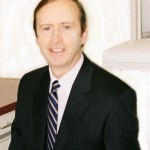 Dr John Butler is a highly regarded hypnotherapist with over 28 years and over 30,000 hours of practice as a successful clinical practitioner. He is an instructor in hypnosurgery, teaching clinical hypnosis applications to surgeons and anaesthetists in a course accredited by the Royal College of Anaesthetists. He has made more than 20 television appearances as an expert in hypnotherapy with several programmes focussing on his use of hypnotherapy as an anaesthetic for chronic pain and in invasive surgeries.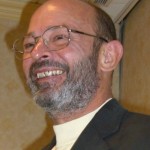 Dr. David Kato is internationally known and is the renowned UK expert on depressive disorders. He provides lectures seminars and workshops to medical departments in universities, hospitals and to varied clinicians and physicians in the UK & USA. He has been using CBT in his own practice for 15 years with great success.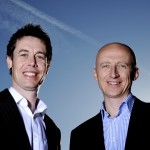 Founders of The Business Acceleration Company, SAQQARA, Steve Mills & Gary May are sharing their knowledge and experience with NCH members, inspiring change and delivering results. Having been consulted by and worked with business leaders, top telecoms companies to business start ups, their successes are not only proved but sustainable. With their strategies companies have gone on to receive accolades and successes such as: Sunday Times/Virgin Fast Track 100 and National Business Awards.

Maggy Wallace, CoChair CNHC, has a substantial background in professional education, the health service and professional regulation in the UK and internationally. CNHC's mission is to support the use of complementary and natural healthcare as a uniquely positive, safe and effective experience. CNHC key purpose is to protect the public by means of regulating practitioners on a voluntary register for complementary and natural healthcare practitioners.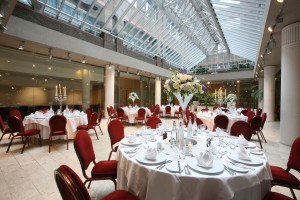 We are holding a members dinner in the evening to finish off this incredible day. It is only open to NCH members. The numbers for the dinner are strictly limited so book early to avoid disappointment.
Prices
Delegate – NCH member £50
Delegate – Non NCH member £100
Evening member dinner £36
All prices exclude VAT
To book go to fill in the paypal form above or call 0844 736 5806