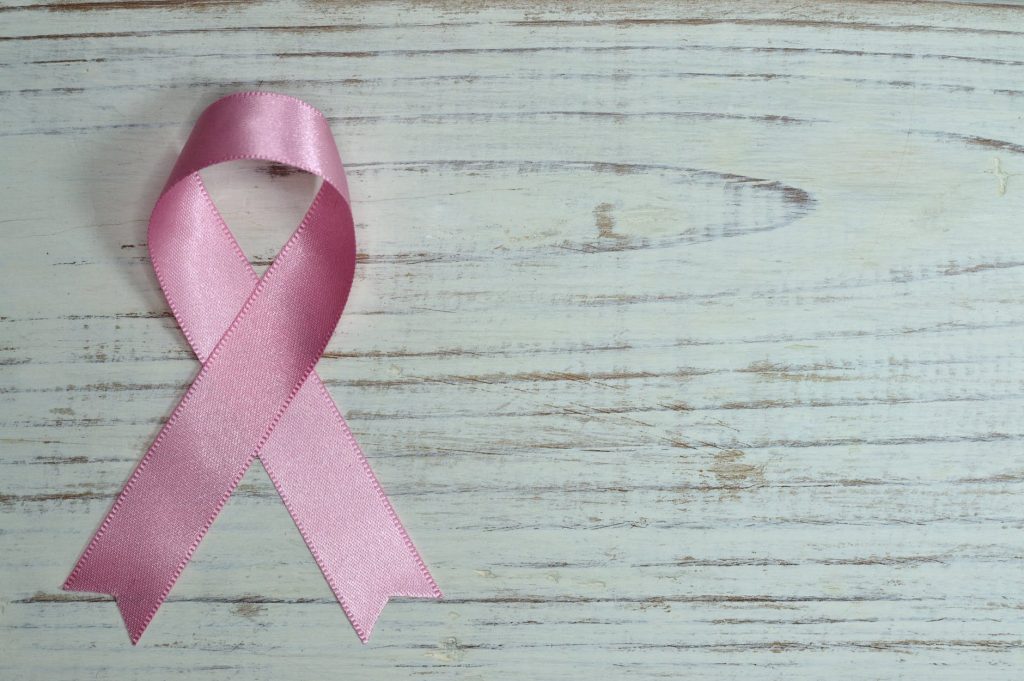 Breast cancer is now the UK's most common form of cancer, according to figures released by Cancer Research UK. The charity estimates that 1 in 7 women will be diagnosed with breast cancer at some point in her life. That's around 55,000 women and 370 men diagnosed with breast cancer every year in the UK, or one woman every 10 minutes. Breast Cancer Awareness month is an international campaign that involves thousands of organisations all seeking to raise awareness, educate and fundraise to support research.
Many UK breast cancer charities now recognise hypnotherapy as a useful adjunct to traditional medical therapy.  Breast Cancer Care, the only national UK charity that supports people affected by breast cancer, recommends hypnotherapy to help support people dealing with a range of emotional and physical problems such as anxiety, hot flushes, nausea and pain.
In 2007 the NHS examined a study which found that women who had a session of hypnotherapy before breast cancer surgery spent less time in surgery and recovered faster than those who had not received hypnotherapy.  While they found some limitations for the study, they wrote the "…positive outcomes from this study are encouraging for patients and doctors who are keen to reduce the side effects of surgery. It is recommended that people interested in investigating this possibility follow the advice given…"
What are the signs of breast cancer?
The first symptom of breast cancer that most women notice is a lump or an area of thickened tissue in their breast. Other signs may be a change in the appearance of one or both breasts, discharge from the nipples or swelling in the armpit area. Most lumps (90%) are not cancerous, but it is always best to have them checked by your doctor.  The earlier you notice and act, the better your chances are of catching the cancer before it spreads into other parts of the body.
Hypnotherapy can be a supportive treatment
Hypnotherapy programmes have been recognised and promoted within over 100 NHS breast cancer clinics as a resource for their outpatients. Survivors of breast cancer not only go through physical changes related to both the cancer and the treatment but there are many post-traumatic emotional issues that can arise including anxiety, heightened feelings of vulnerability and isolation and fear of reoccurrence.
Working with a hypnotherapist can help you address the emotional issues, supporting you through the period of diagnosis, treatment and beyond.  The NHS recognises that it often helps to talk about your feelings and other difficulties with a trained counsellor or therapist.
The National Council for Hypnotherapy is the UK's largest professional association for hypnotherapists with close to 2,000 fully trained and insured hypnotherapists registered as members. To find a therapist near you, use their therapist finder.