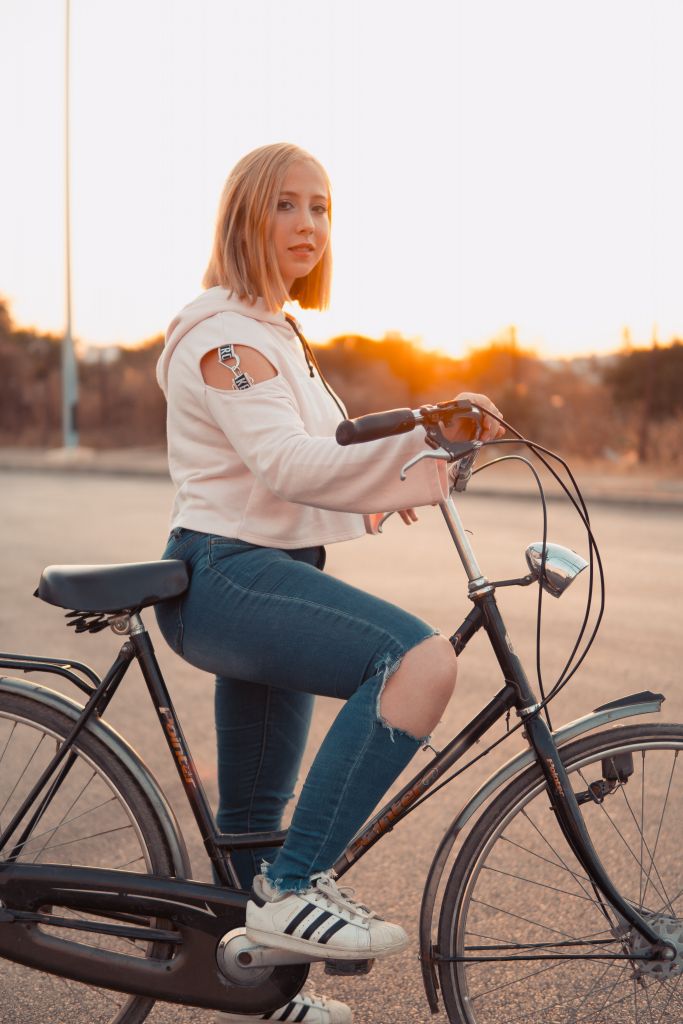 As lockdown eases, many of us have found ourselves in a slightly different shape than when we went in.  This gain in weight is a cause for concern for many, not least the government who is poised to launch a new initiative to help the nation slim down before the expected second wave of coronavirus which is forecast to surge again in the autumn.
The Guardian reported that Downing Street is planning a "war against obesity" after Boris Johnson struggled with Covid-19, needing intensive care treatment.  Several recent news articles have noted that the prime minister has attributed the severity of his illness on his weight.
In the UK, roughly 2/3 of adults are overweight and 30% are classified as obese, which are some of the highest levels in Europe.  Obesity, along with associated lifestyle conditions such as type 2 diabetes and high blood pressure are strongly linked to worse Covid-19 outcomes including hospitalisation, strokes and permanent lung damage.
The government initiative is expected to involve existing NHS resources and dietary plans, as well as external for-profit organisations such as Weight Watchers and Slimmer's World, however, as many heavier people know, these programmes are not especially effective at helping people keep weight off permanently.
Hypnotherapy, on the other hand, is showing evidence in clinical trials in not only helping people take weight off, but also keep it off. The National Council for Hypnotherapy (NCH) states that "hypnotherapy can help an individual gain insight into their behaviours and choices and assist with changing  emotional responses that could lead to overeating, binge eating or other unhelpful self-medicating behaviours." This focus on understanding the 'why' behind the behaviour is especially useful when assisting longer term behaviour change, especially in stressful situations like a pandemic.
"If you are the type of person that struggles to stop after a small piece of chocolate and feels compelled to finish the packet then a hypnotherapist can help you understand why and help you create new healthy self-management techniques," says the NCH.
Unlike crash or fad diets, hypnotherapy focuses on shedding the weight in healthy and sustainable ways with incremental healthy changes to the diet and lifestyle that will remain for the rest of your life. Hypnosis for weight loss will centre on changing lifelong negative habits around food and body image, with the best results being obtained when a client commits to a programme of treatment.
The NCH has over 2000 members across the UK, many of whom specialise in working with weight loss and body image.  For more information, or to find a qualified and insured therapist near you, consult the NCH therapist finder.