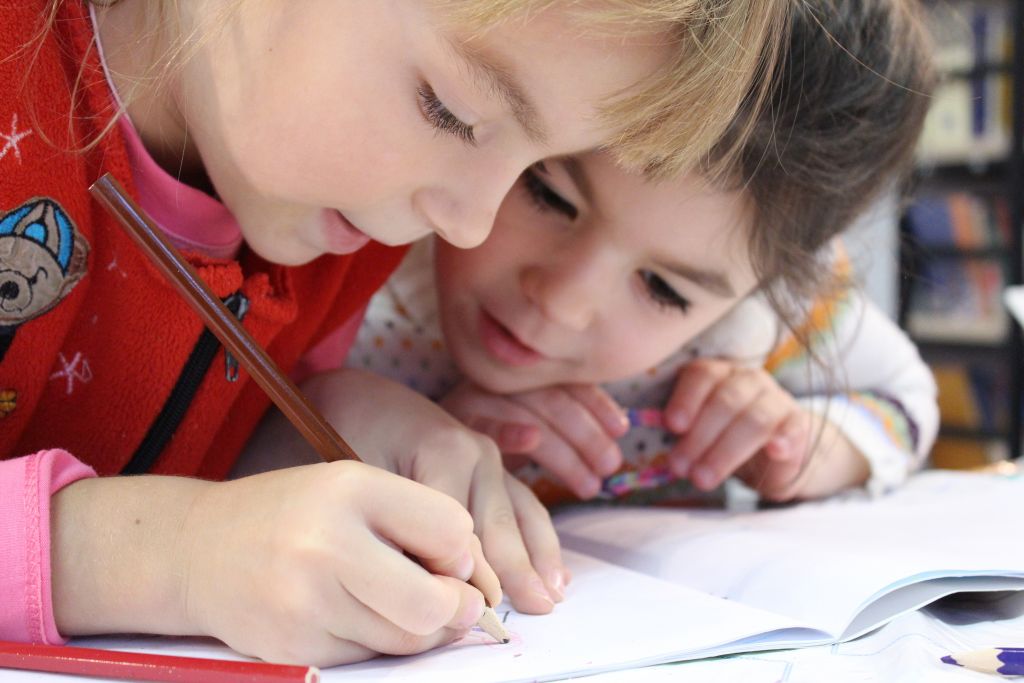 As children prepare for the summer holidays, and a fresh change to their routine, anxiety levels are already rising for many about the new school year commencing in September. Mental health charities for children have said that for some pupils, returning to school could be a "confusing and overwhelming experience" – especially when the familiar school playground has been altered by social distancing rules.
Not wanting to go to school sometimes is pretty common for most children at some point or another, they don't need to have a reason like being unwell or being bullied, they just don't want to attend on a particular day. However, for some children the issue runs deeper than wanting a day for themselves to continue an adventure or play a computer game and it can escalate into an anxiety related condition where they begin to habitually avoid going to school.
More than ever, teachers and parents need to approach students with patience and flexibility when supporting them returning to the school environment. Young Minds, a youth mental health charity reported that 80% of the children they surveyed said that their mental health had deteriorated during the pandemic with many reporting higher levels of anxiety. Parents are being asked to look out for signs that children are more upset, find it hard to manage their emotions, appear anxious or distressed or struggle sleeping or eating.
Professor Cathy Creswell of Oxford University was recently quoted as saying that the stress of the pandemic and the upheaval of younger children's schooling routines and social lives may make them much more vulnerable to anxiety and other mental health conditions as they grow older. "We need to provide support for these children, and even if that comes at a cost, we should be aware that the longer-term cost to the country will be far greater if this issue is not addressed now," she warned.
The National Council for Hypnotherapy (NCH) says that hypnotherapy can help a child deal with the issues that they are facing, including anxiety and worry about the unfolding situation. This allows the child to return to classes without further interruption to their studies and without the potential harmful side effects of medication. During hypnotherapy sessions the therapist can help the student set goals for how they would like to feel, identify the root causes and work with the student to create strategies for getting them back to school feeling calm and confident. Hypnotherapy has the added benefit of helping clients "enjoy a general sense of wellbeing, the ease to be present and enjoy life less distracted by ]unhelpful] thoughts".
Many of the 2,000 trained, insured and registered hypnotherapists on the NCH therapist finder have additional training to support working with children and adolescents, making them an ideal resource for your family during this time.