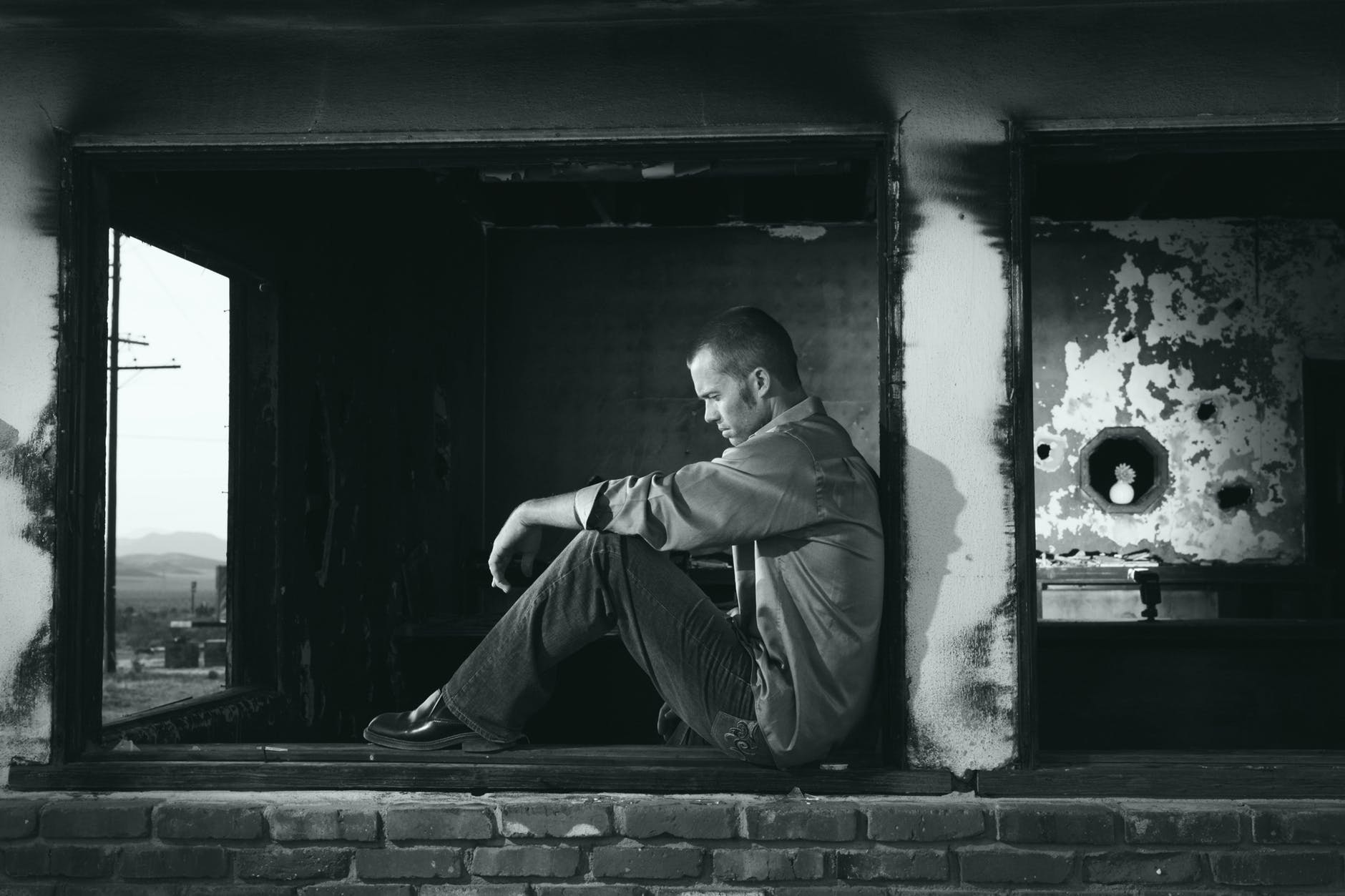 Twenty years ago depression in children was almost unknown. Now the fastest rate of increase in depression is among young people; recent figures from the Office for National Statistics (ONS) showed one in five 16- to 24-year-olds had symptoms of depression, anxiety or stress. Earlier this month the Government released a green paper focusing on early intervention and mental health awareness training for school staff as well as incorporating mental health awareness into the curriculum.
The National Health Service (NHS) says the problem for parents is that mental health problems in children and adolescents can be difficult to spot. The National Council for Hypnotherapy (NCH) believes it is important to reduce anxiety in one's life as research shows that prolonged exposure to the 'stress hormone' cortisol can cause memory problems, a weakened immune system and many other negative health outcomes.
This is particularly relevant as exam time approaches for many students and pressure mounts.  This increase in stress for our teens was discussed during Question Time and Childline reported that demand for counselling services focused on exam stress has increased 11% in the last 2 years.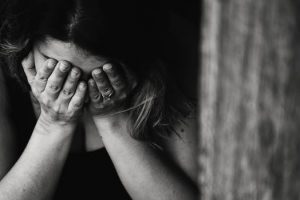 Sarah Kendrick, of children's mental health charity Place2Be, said more than half of all mental health problems start before the age of 14.  She believes that early detection and intervention can significantly improve mental health outcomes. 
"It is by picking up on problems early and helping children and young people to build their resilience that we can equip them with the tools they need to cope with life's difficulties and to thrive as adults," she said.
"Continuous support, and an open environment in which  children are encouraged to talk about their feelings, enables early identification of any problems or challenges." 
What you can do to help:
Open a dialogue with your child about mental health; make sure they know that they can talk to you or other adults about their feelings and struggles without judgement.
Provide a healthy environment with good food and a routine which allows for down time and regular sleeping patterns.
Encourage your children to get daily exercise, perhaps you can go for a walk together or find some other mutually enjoyable activity that gets them moving.
If you think your child is not coping with their stress levels or having other mental health problems it is important to find them someone they can talk to.  In clinical hypnotherapy, the underlying emotions that feed the anxiety or depression are addressed and effective hypnotherapy can bring fast and effective relief.  The NCH has a register of over 1,800 therapists across the UK, many of whom specialise in working with children and teenagers.  Use the NCH directory to find a therapist near you.