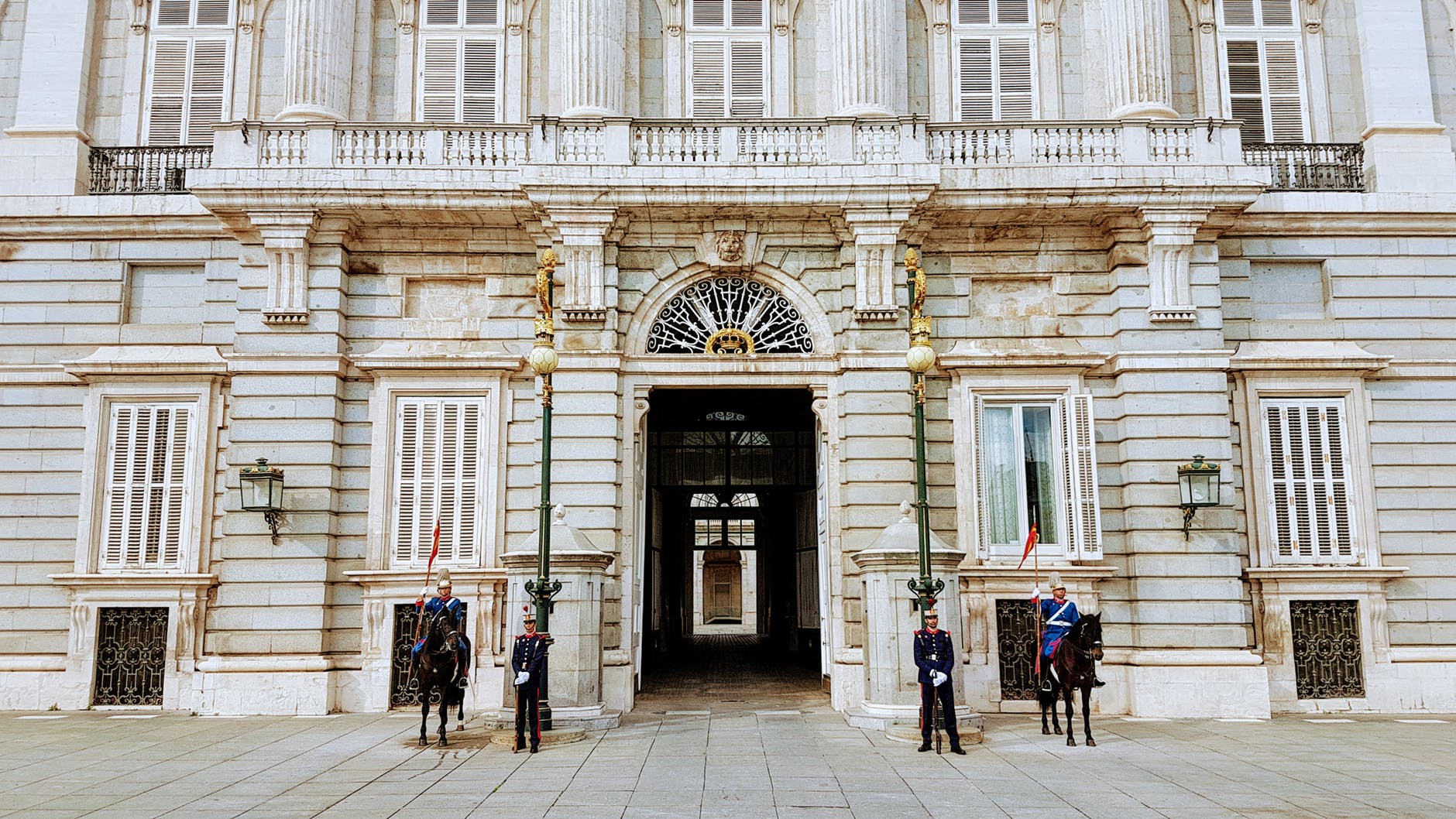 Last month Kensington Palace confirmed the news that "Their Royal Highnesses The Duke and Duchess of Sussex are very pleased to announce that The Duchess of Sussex is expecting a baby in the Spring of 2019." They also confirmed that "Their Royal Highnesses have appreciated all of the support they have received from people around the world since their wedding in May and are delighted to be able to share this happy news with the public."
Since the announcement, rumours have been rife that Meghan is expecting twins and  Kate Middleton, Duchess of Cambridge, is also reported to be pregnant with her 4th child.  As always with royal pregnancies there is a great deal of interest and speculation about what techniques will be used to bring the babies into the world.
Kate reportedly used hypnobirthing in each of her three deliveries which has sparked a surge in the popularity of the technique both in the UK and internationally. In August this year Harry Kane announced that his wife used hypnobirthing for the delivery of their daughter, sparking a debate about the use of pain relief in childbirth. Many NHS trusts now offer courses for expecting mothers and some midwives are being trained in hypnotherapy techniques which aid fertility and ease the birthing process.
The National Council for Hypnotherapy (NCH) says that modern hypnobirthing practices help overcome fear and anxiety around conception, parenting and birth. Hypnobirthing teaches the mother specific pain control techniques along with relaxation exercises which leading to significantly faster births with fewer medical interventions and faster recoveries; this type of birth experience is believed by many to reduce the risk of post-natal depression.
Partners who are involved with the hypnobirthing training also report a significant reduction in stress and anxiety surrounding becoming a parent. The NCH offers research that shows babies born to mums who have practiced hypnosis and deep relaxation techniques during labour may also be calmer, sleep better and feed better.
To find a qualified and insured hypnobirthing practitioner near you, click here to access the directory of NCH accredited therapists.