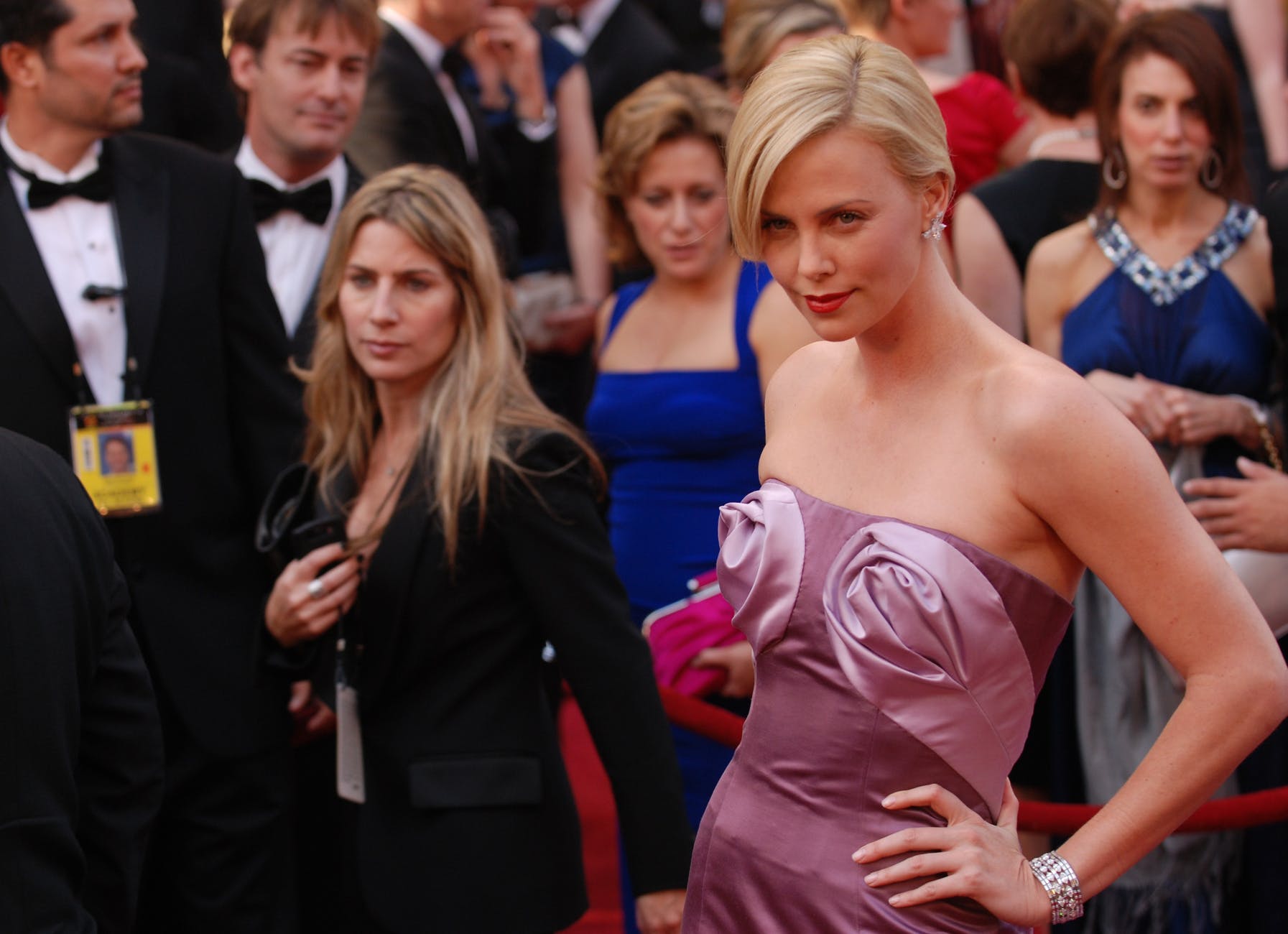 Hypnotherapy has been making headlines in the show biz world in the last few months. Celebs from both sides of the Atlantic have been lining up for treatment for issues as varied as smoking cessation, stage fright and depression.
Keira Knightly, who rose to stardom at the age of 17 with her role in Bend it like Bekham has revealed that she used hypnotherapy to cope with Post Traumatic Stress Disorder after being stalked and harassed by paparazzi wanting to get 'exclusive' pictures of her. She credits her sessions of hypnotherapy as enabling her to walk the red carpet at the BAFTA awards in 2008 feeling calm and confident.
Liam Payne from One Direction has consulted a hypnotherapist for help quitting smoking. He quit smoking when his son was born but has reportedly struggled to stay off the cigarettes, but according to a source close to him he feels confident that he's now kicked the habit.
Singer Adele has seen several hypnotherapists over the years. After losing her voice in 2011, which lead to cancelling shows and undergoing surgery, she was told by doctors to quit smoking or face the end of her career. It took some years and failed attempts but she successfully used hypnotherapy to free herself from the addiction. In 2013 she also consulted a hypnotherapist for assistance to overcome stage fright when she became very nervous about performing at the Oscars with a full orchestra behind her.
Yazmin Oukhellou recently took a break from filming TOWIE after explosive rows with some of her castmates. A source close to her has reported that she is undergoing hypnotherapy to help her deal with depression and anxiety.
It's clear that hypnotherapy works to resolve issues quickly and effectively. After a session you may feel relaxed and uplifted, with changes happening within a very short period of time.
The National Council for Hypnotherapy has a register of qualified and insured hypnotherapists who work throughout the UK. Find one near you and start feeling feeling better today!