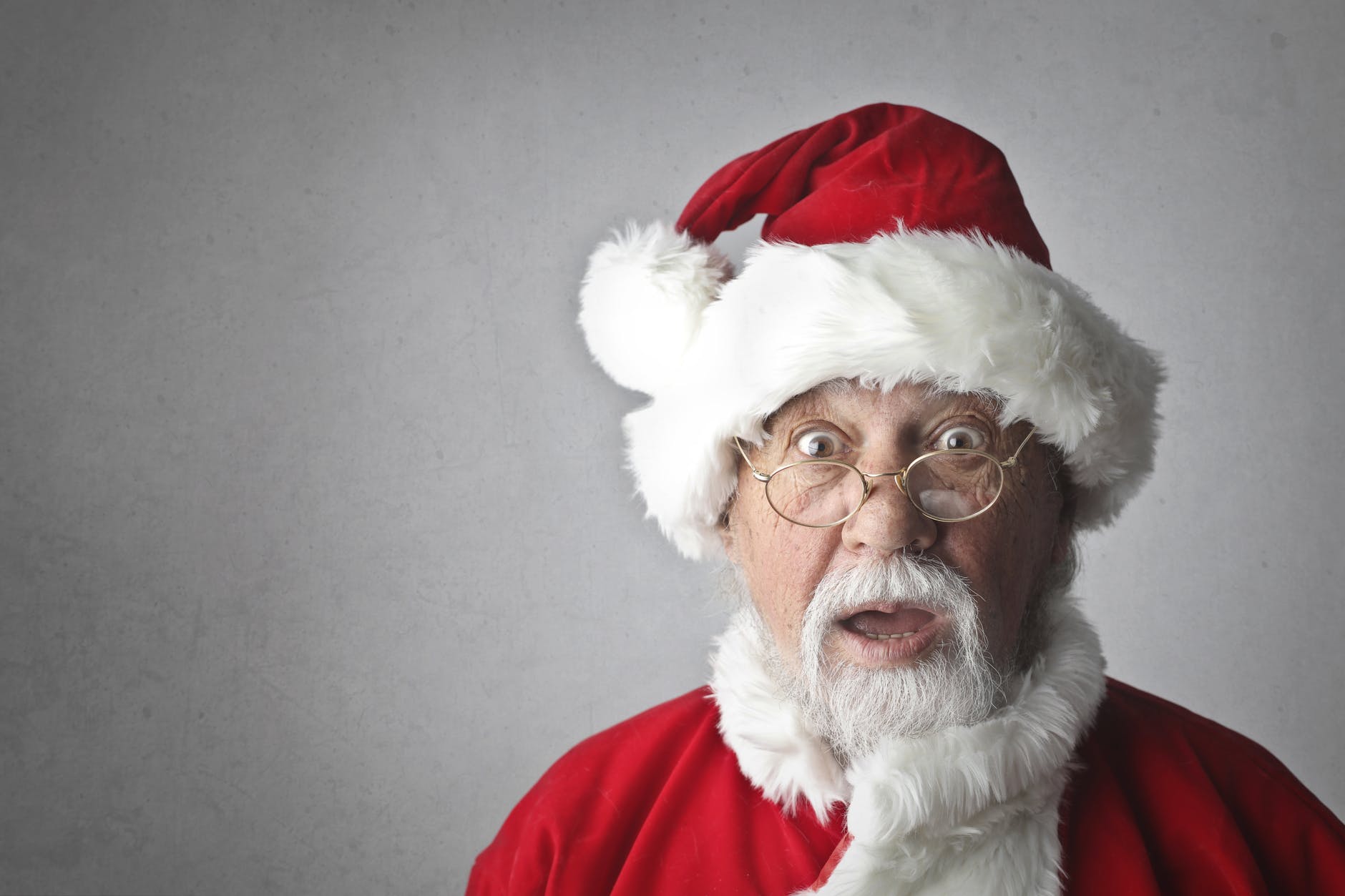 Are you feeling those tell-tale signs of stress? Perhaps you've got a headache or your jaw is tight? Maybe you're not sleeping as well as you might… these are all signs of what American experts are labelling 'festive stress'. This stress usually starts around early December and then builds and builds until it peaks on Christmas Day, right around the time the family sits down to Christmas Dinner. It's not just the mammoth list of things that need to get done; it's the expectations of having a 'perfect Christmas' that drive this stress.
In fact, over 2/3 of people polled in an Irish survey said that they found the Christmas period to be stressful. The top worries focused on money and family, with respondents saying that they worried about how to afford gifts for their families. Arguments and conflict were also commonly cited as causes of stress throughout the holiday period.
To keep pace with the frenzy of activity that the Christmas season brings many people turn to caffeine and sugar to cope.  This often leads to feelings of guilt and the inevitable post-sugar slump and crankiness.  25% of people surveyed said that the idea of gaining holiday weight made them anxious, while 34% said that they managed their stress by tucking into holiday treats. 
There are many practical steps you can take to help you cope better with holiday stress including seeking out and building supportive relationships in your family and wider community, making sure you are eating and sleeping well and exercising regularly. If these steps are not enough to alleviate your stress, the National Council for Hypnotherapy is well-placed to assist with over 1,800 registered hypnotherapists who can teach you tools and help you work through your problem.
Can you imagine how different Christmas would be without the stress? Hypnotherapy for stress management can help you gain a completely different perspective on life, not just for the holidays. Clinical hypnotherapy helps assess the issues and identifying their root – whether it is a situation, a physical issue, a past experience or a relationship. Working collaboratively, the therapist and client will set goals and challenge unhelpful thinking patterns and create routines for healthy stress management, helping create a happy and positive frame of mind.
Give yourself and your family a gift this Christmas by finding a therapistnear you.