The value of Hypnotherapy
Hypnotherapy can have a powerful impact on our minds, enabling behavioural differences. Through hypnosis; an inner state of focused attention, we can remove resistance and create change on a deep, formative level, change that lasts.
The NCH is the UK's leading not-for-profit Hypnotherapy Professional Association. All our practising members are fully insured and trained to the highest standards, so you can choose a hypnotherapist with confidence. All NCH training schools offer the HPD (NCH), an externally qualified diploma, so when you choose to train with an NCH accredited school you will be assured that your training will be robust and ethical, and will give you the foundations to be a highly skilled professional Hypnotherapist.
The value of NCH membership
Belonging to a safe, unified not-for-profit Professional Association whose members adhere to stringent self-regulation.
Want to accredit your training school?
The HPD (NCH) being externally 
verified by the NCFE will give your 
course validity in the profession
Want to train in Hypnotherapy?
The National Council for Hypnotherapy offers hypnotherapy training through Accredited Training Schools
NCH
Coronavirus update
Please read our latest update on advice for Hypnotherapists and those seeking therapy
Hypnotherapy and 
Hypnosis research
Keep up to date with Hypnosis News and what Hypnotherapy can do for you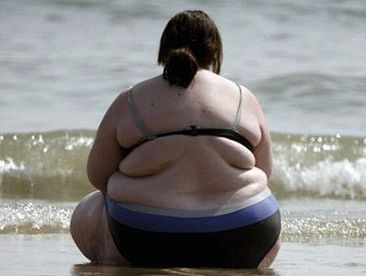 There are now more adults in the world classified as obese than underweight, a major study has suggested and the figures show that obesity in men has tripled and more…
…
Most of us, in our day-to-day lives, will encounter a situation which causes anxiety or stress and we cope with it. But a severely traumatic event can lead to Post…
…
The NCH have just published the book The Discovery of Hypnosis: The Complete Writings of James Braid, the Father of Hypnotherapy, edited by Donald Robertson, which is now available from Amazon online.
…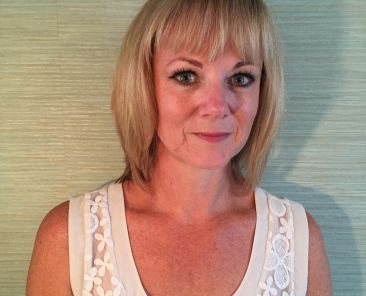 Donna Green –  MNCH (Acc)  DipC.Hyp  HPD  Sup(Hyp)   I have been working as a Cognitive Hypnotherapist since 2006. I also run a training company working predominantly within the field of health and social care…
…
Sarah Whittaker Ethics Director was last modified: June 20th, 2019 by nch
…
NCH Members have now been added to UKCHO's National Register of Hypnotherapists – details will be updated monthly
…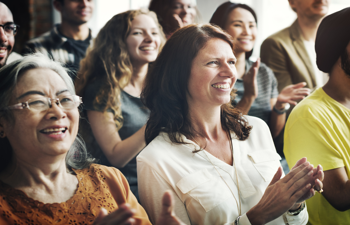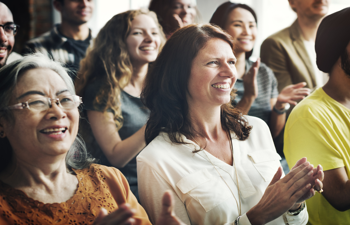 Want to join the NCH? We offer full membership, student membership and associate membership.