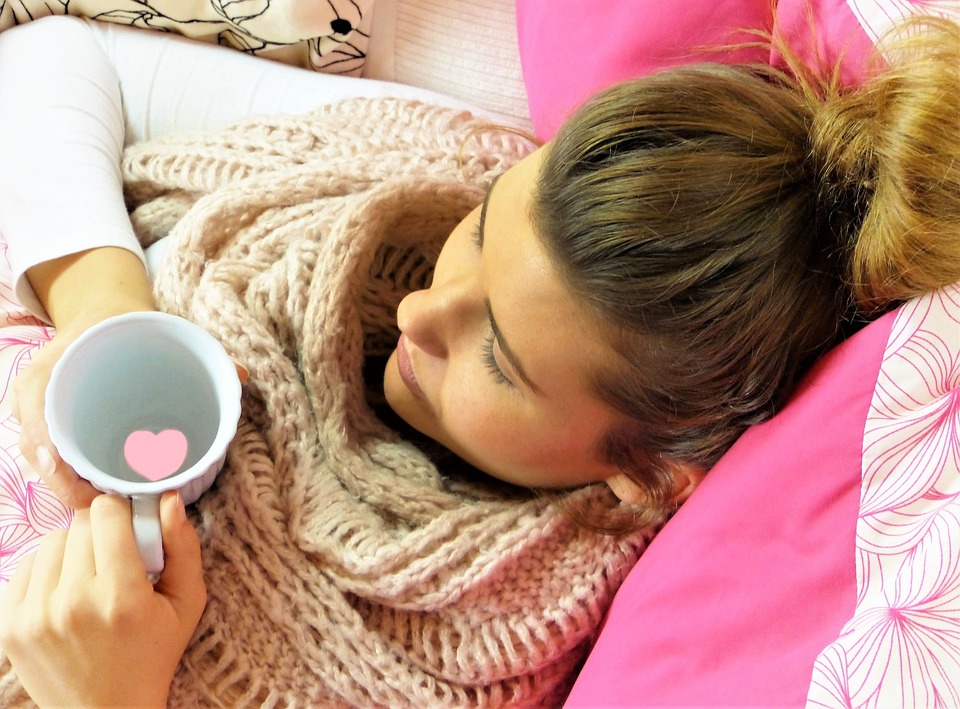 Pretty much everyone will experience severe stress or a major trauma at some point in their life. Going through a divorce, experiencing the death of a loved one, being in a serious accident or witnessing violence or abuse are all life stressors which can have a significant impact.
Many people manage to recover from such deep hurtful experiences. But some develop stress disorders, such as post-traumatic stress disorder (PTSD) or ongoing chronic anxiety disorders. The National Council for Hypnotherapy (NCH) says it is important to reduce anxiety as research shows that prolonged exposure to cortisol and other stress-related hormones can cause memory problems, weaker bones, increased blood pressure and can even reduce fertility as well as impacting negatively upon immune functioning.
A study published last month by researchers from the University of Iceland found an association between stress-related conditions such as anxiety and PTSD and autoimmune diseases such as type 1 diabetes, coeliac disease, and rheumatoid arthritis (RA).
This study confirms prior work in the area which found a correlation between PTSD and lupus, in 2016 Healthline reported on the link between RA and PTSD, a link has been uncovered between RA and 9/11 first responders and in 2008 a study was published which indicated that up to 80% of patients who were diagnosed with an autoimmune disease reported uncommon emotional stress before disease onset.
Supporting the call for better mental health care, the National Council for Hypnotherapy says that about one in seven people are suffering from stress or anxiety at any one time in the UK currently.
 "Stress really affects long-term health," said the lead author, Dr. Huan Song, a postdoctoral fellow at the University of Iceland. "It affects not only psychiatric health, but leaves people vulnerable to other diseases. There are many treatments now available for stress-related disorders, and it's important for people to get treatment early."
Clinical hypnotherapy has a proven record in treating anxiety, stress, PTSD and other similar issues successfully, with the hypnotherapist working in partnership with the client to identify and treat those 'triggers', allowing the person understand them and cope with them in the future.
In some cases, a therapist could use cognitive hypnotherapy or analytical hypnotherapy, both of which function on a deeper level than suggestion hypnotherapy and are able to work with the unconscious mind so that negative beliefs which were built up during the trauma can be explored and alleviated.
To find someone who can help you manage your stress, use the NCH directory, which lists therapists near you. Your health could be at stake.