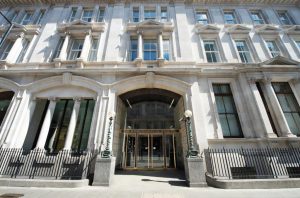 Saturday 24th June 2017
The Royal Society of Medicine
1 Wimpole Street
London
W1G 0AE
Our annual one day conference is an opportunity to liaise with colleagues, be inspired by our peers, be entertained, enlightened and informed. It is also an opportunity to learn and expand your knowledge not just within all areas hypno-therapeutic, but perhaps those areas that you would have never considered.
Each topic you will experience shall be presented by internationally renowned experts in their field, some of the ideas you will find challenging and some of the practical demonstrations fascinating, but all speakers will endeavour to expand your mind.
Our guest speakers on the day will be:
Steve Miller  – 21 Actions That'll Drive Clients To Lose Weight In And Out Of The Consulting Room
Dr Brian Roet – The Client, The Therapist & The Therapy – Choosing language that doesn't 'lead' the client with regards to uncovering their subconscious metaphors.
Joanne Callahan MBA – Thought Field Therapy – The Traumatology of Grieving and Tapping the Body's Energy Pathways.
Nick Cooke  D Psy – Getting Your ACT Together  – Acceptance and Commitment Therapy (ACT) – mindfulness based therapy with a strongly supportive scientific evidence base.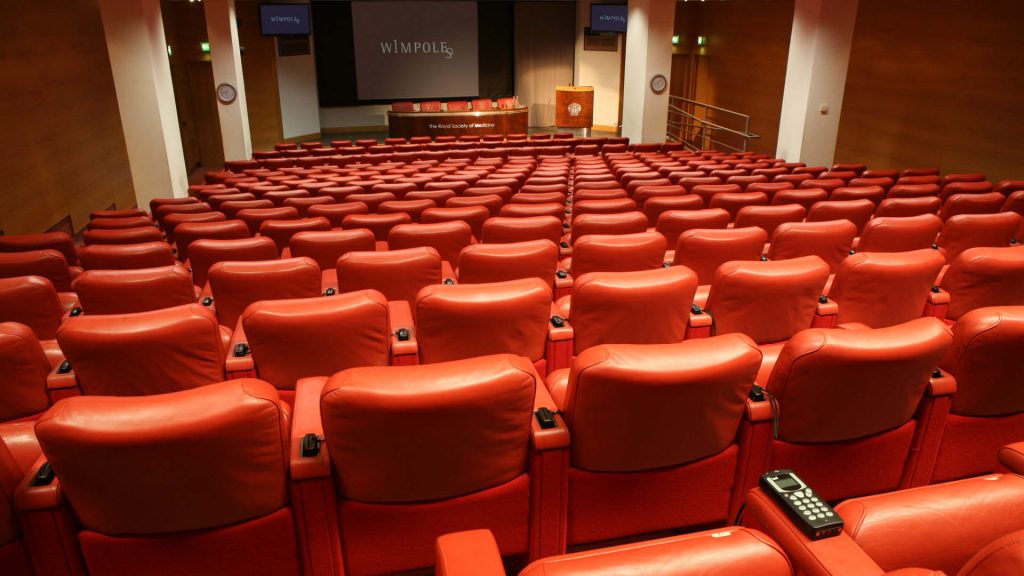 We will also be holding our AGM, for any Hypnotherapists passionate about their NCH.
The NCH Conference, a day just for you.
TIMINGS – Registration 9.30-10.00am, last speaker finishes at 5.00pm with networking in the bar afterwards
Prices and Ordering:
Delegate – NCH member £79
Delegate – Non NCH member £129 (available from 1st May 2017*)
All prices include VAT
* If you Join as an Associate now, you'll be able to come as a member and be still £15 better off after cost of membership!