Launch of the NCH/C2019
The NCH 2019 conference and AGM
Saturday 22 June
The Royal Society of Medicine 
London 
9.30 AM to 5.00 PM
2019 Conference Theme –
'The Creative Brain – Deep Learning for Effective Change'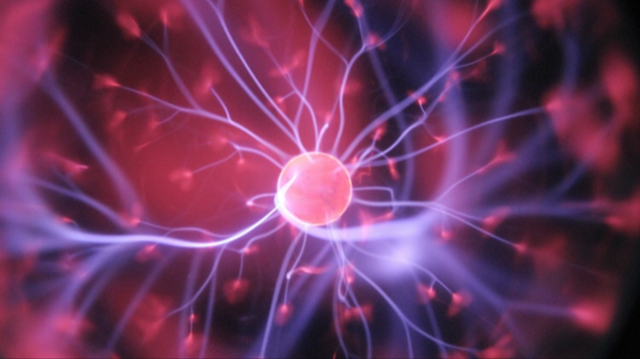 To get your tickets today!
click here:  https://www.hypnotherapists.org.uk/system/signup/nchshop
Conference Speakers:
Melissa Tiers – 'Self-Directed Neuroplasticity'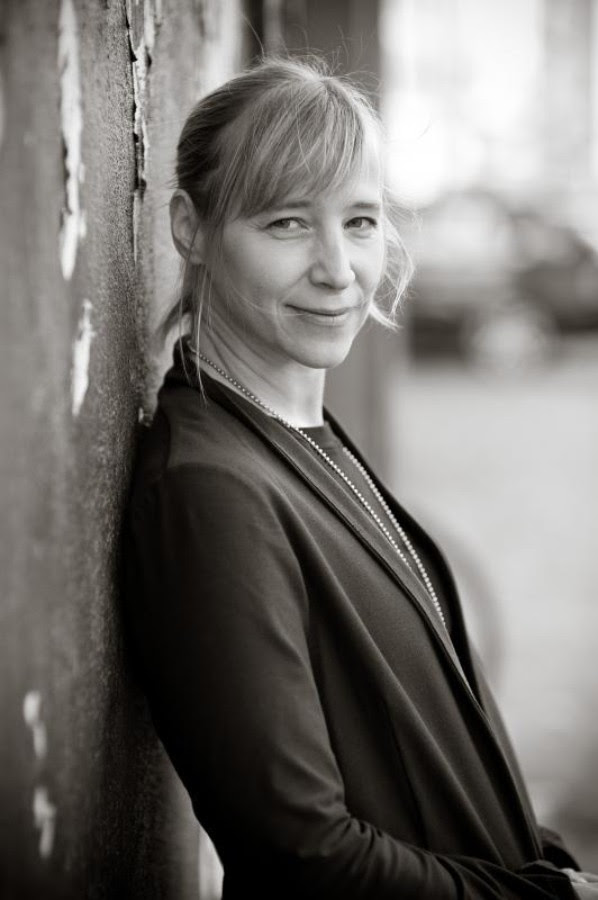 Trainer, therapist and author, Melissa Tiers is based in New York City and is travelling to the UK to give her presentation at the NCH conference. Founder of The Center For Integrative Hypnosis with a private hypnosis practice, Melissa teaches classes in Integrative Hypnosis, Neuro-Linguistic Psychology and mental health coaching. Melissa is an instructor for the NGH and The International Association of Counsellors and Therapists and an adjunct faculty member of The New York Open Center. Lively and engaging Melissa teaches simple techniques that we can use to help our clients with creative change at the deepest levels through direct engagement with our brain's neural pathways. Melissa's work has top scientific credibility through leading neuroscientists including Jeffrey Schwartz and Daniel Siegel.
Adam Eason – 'Embrace Your Inner Hypnosis Geek!' 
Adam is famous for his quirky and light-hearted approach to very serious topics. A lecturer at The University of Bournemouth and for The Royal Society of Medicine, Adam is principal and founder of the Anglo European College of Therapeutic Hypnosis. A doctoral researcher examining self-hypnosis, Adam has papers on the subject published in peer reviewed journals. As the author of a number of evidence based self-hypnosis books, Adam's presentation focuses on the science and research in this topic and related to his work in cognitive neuroscience.
James Tripp – 'Hypnosis without Trance?'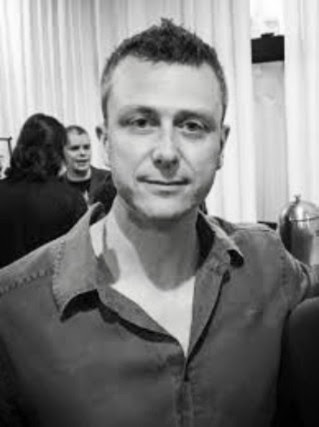 James describes himself as a Generative Hypnotist and Developmental Coach. An outstanding and highly creative practitioner he has developed an international reputation for effective conversational style approaches which empower the 'client' to self-change through discovery and activation of their own inner resources. James like to carry out practical demonstrations and will invite one or more conference attendees to join him on the stage for some real, interactive learning.
Dr Neil Stanley – 'Sleep and Effective Treatment of Sleep Disorders'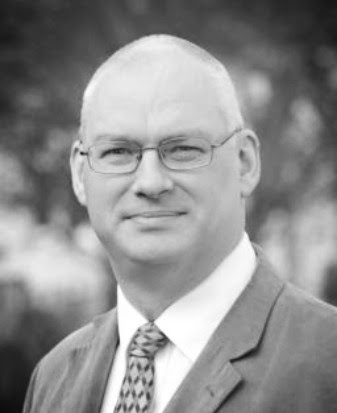 Known as 'The Sleep Scientist' Neil Stanley has followed a distinguished academic career to become a global consultant on sleep and sleep disorders. Providing services to multinational corporations including Pfizer, Boots, GKN and Vispring, his wide-ranging television work includes 'Today' (USA), 'Trust Me I'm a Doctor' BBC 2, and 'Shattered' Channel 4. Author of numerous peer reviewed scientific papers Dr Stanley has a keen interest in non-pharmacological approaches to sleep disorders and a belief that hypnotherapy may make a valuable contribution.
To get your tickets today!
click here: https://www.hypnotherapists.org.uk/system/signup/nchshop
Venue and Travel
The Guy Whittle presentation theatre in The Royal Society of Medicine is our highly prestigious venue for next year's conference in Central London. Near to the main railway stations, attendees can take advantage of great rail fare deals on Saturdays with the option of special offers on weekend-break accommodation.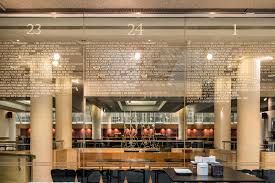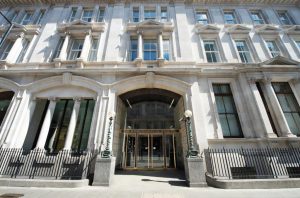 Saturday 24th June 2017
The Royal Society of Medicine
1 Wimpole Street
London
W1G 0AE
Our annual one day conference is an opportunity to liaise with colleagues, be inspired by our peers, be entertained, enlightened and informed. It is also an opportunity to learn and expand your knowledge not just within all areas hypno-therapeutic, but perhaps those areas that you would have never considered.
Each topic you will experience shall be presented by internationally renowned experts in their field, some of the ideas you will find challenging and some of the practical demonstrations fascinating, but all speakers will endeavour to expand your mind.
Our guest speakers on the day will be:
Steve Miller  – 21 Actions That'll Drive Clients To Lose Weight In And Out Of The Consulting Room
Dr Brian Roet – The Client, The Therapist & The Therapy – Choosing language that doesn't 'lead' the client with regards to uncovering their subconscious metaphors.
Joanne Callahan MBA – Thought Field Therapy – The Traumatology of Grieving and Tapping the Body's Energy Pathways.
Nick Cooke  D Psy – Getting Your ACT Together  – Acceptance and Commitment Therapy (ACT) – mindfulness based therapy with a strongly supportive scientific evidence base.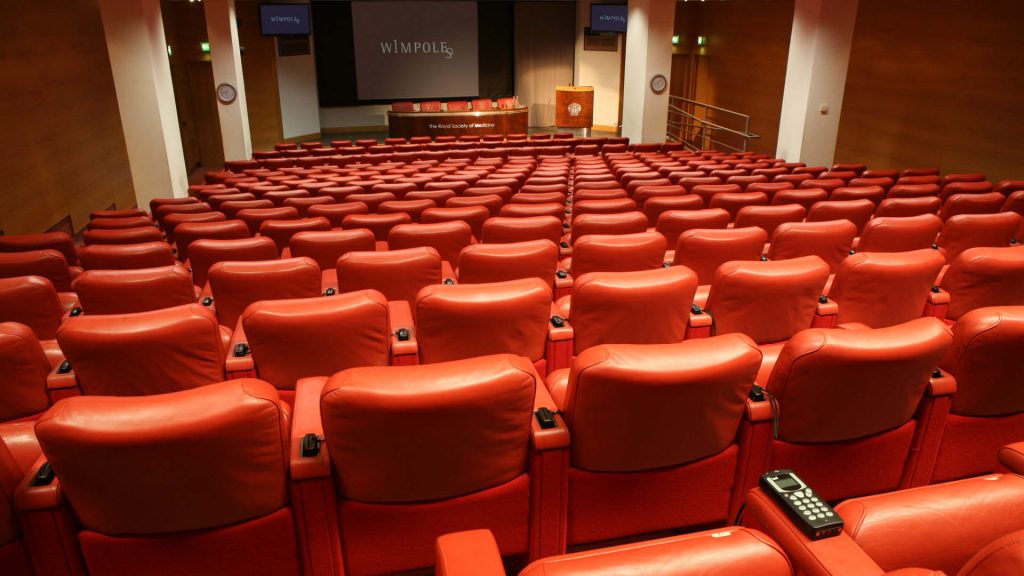 We will also be holding our AGM, for any Hypnotherapists passionate about their NCH.
The NCH Conference, a day just for you.
TIMINGS – Registration 9.30-10.00am, last speaker finishes at 5.00pm with networking in the bar afterwards
Prices and Ordering:
Delegate – NCH member £79
Delegate – Non NCH member £129 (available from 1st May 2017*)
All prices include VAT
* If you Join as an Associate now, you'll be able to come as a member and be still £15 better off after cost of membership!