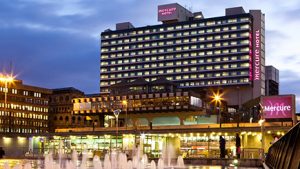 The NCH is proud to present the NCH Conference 2020
Our fabulous line-up of speakers will keep you enthralled the whole day through, give you food for thought, and enhance your therapeutic practice so you can be your best self for you and your clients.
Guest speakers for the day:
Costa Lambrias
Ali Knowles
Rob McNeilly
Cathy Simmons
The speakers, inspirational, the location, incredible, the event, fantastic!
Book your ticket today!
Click on the link below to get your tickets:
We look forward to seeing you there!